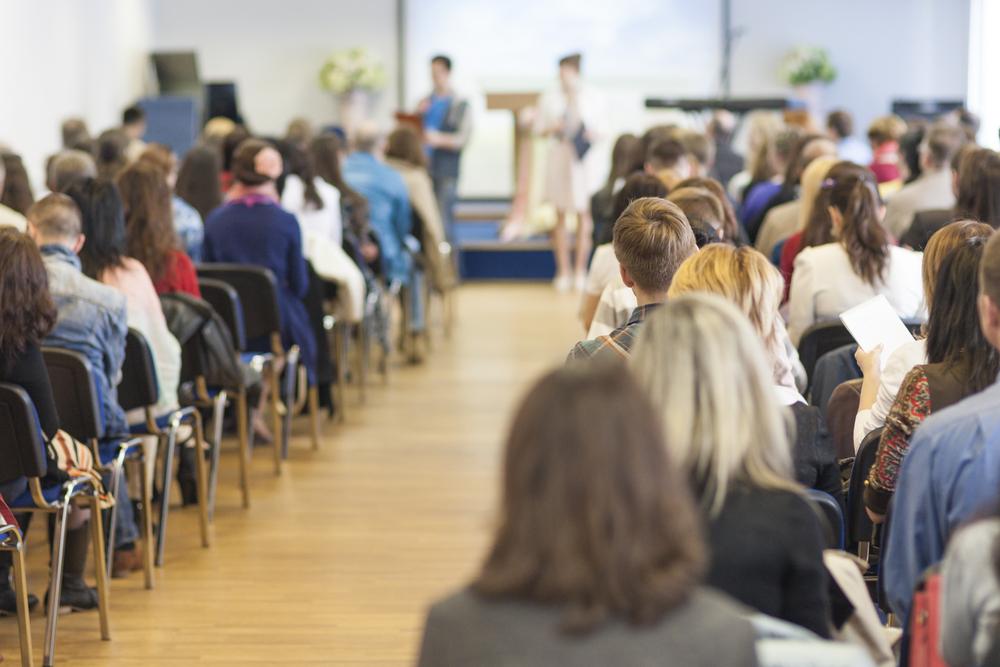 Abingdon Community Unit School District 217 Board of Education met March 10.
Here is the agenda provided by the board:
1. Call to Order
a. Pledge of Allegiance
2. Roll Call
3. Opportunity for Public Comment: (This is the time when visitors may request to address the Board of Education on any item germane to the role and function of the Board of Education. When the Board President so directs, persons should stand, give their name and begin their statements. Persons must refrain from making any personal comments regarding any individual. The Board President reserves the right to limit presentations to five minutes.)
4. Correspondence/Scheduled Visitors
4.1 AAMS State Champion Robotics Team Members
5. Additions/Deletions to the Agenda
6. Approval of Agenda
7. Consent Agenda* (The Consent Agenda includes matters of usual business of the Board that may be approved through one motion, second, and roll call vote, unless it is determined that one or more items be removed from the Consent Agenda for additional discussion or because one or more negative votes may be anticipated.)
1. Approval of Minutes
1.1 February 20, 2020 Regular Monthly Meeting Minutes*
7.2 Financial Reports – February 29, 2020
7.2.1 District Fund Balance Report* $13,675,015.27
a. Cash Balance (February 29, 2020)$7,020,749.36
b. Money Market (February 29, 2020)$3,640,447.04
c. CD (February 29, 2020) $3,013,818.87
d. Activity Accounts (February 29, 2020)$161,200.57
1. Payroll for February 2020 $491,800.20
2. Approval of Payment for February 2020Bills*
8. Principals' Report Summaries
a. Mr. Weedman, AAHS
b. Mrs. Andrews, HGS
c. Mrs. Anderson , AES/AAMS
9. Curriculum Director's Report Summary - Mrs. MacGregor
10. Superintendent's Report/Discussion Items
10.1 Financial Update
10.1.1 Fund Balance Update as of Today
10.2 Recognitions and Congratulations
10.3 Staff Members of the Month for February – Sponsored by Ben Forney State Farm – Abingdon, IL
10.4 District Planning Update
10.5 ISBE Maintenance Grant Information
10.6 Board Workshop Date
10.7 District Improvement Team Meeting Update
10.8 Memorandum of Understanding with the AATA
10.9 Student Admission Costs
10.10 Second Reading of Policies to be Updated: 6:65, 6:150,6:180, 6:270, 6:300, 6:300-E2, 6:300-E3, 6:310, 6:320, 7:20, 7:150, 7:180, 7:190, 7:200, 7:270, 7:270-AP1, 7:270-AP2, 7:290, 7:340, 8:30
10.11Risk Management Plan/Tort Discussion
10.12 Secure Classroom Latches
10.13 Early Release Dates for 2020-2021
10.14 District Office Art Gallery
10.15 Coronavirus Update
11. Executive Session
Action to enter into closed session pursuant to the Open Meetings Act 5 ILCS 120/2 (c) (2) to Hear Personnel Performance and Discipline Matters and 5 ILCS 120/2 (c) (11) Pending Litigation.
12. New Business
12.1 Current Openings (Updates given at Board Meeting)
AAMS/AES - AAHS - HGS - District
13. Action Items/Possible Action Items
13.1Consider for Approval the March Personnel Report
13.2Consider for Approval upon Second Reading, the follwoing Policies: 6:65, 6:150,6:180, 6:270, 6:300, 6:300-E2, 6:300-E3, 6:310, 6:320, 7:20, 7:150, 7:180, 7:190, 7:200, 7:270, 7:270-AP1, 7:270-AP2, 7:290, 7:340, 8:30,
13.3 Consider for Approval the Abingdon-Avon Risk Management Plan for 2019-2020
13.4Consider for Approval Membership in the IHSA for HS Activities
14. Adjournment
https://www.atown276.net/o/district/browse/66514