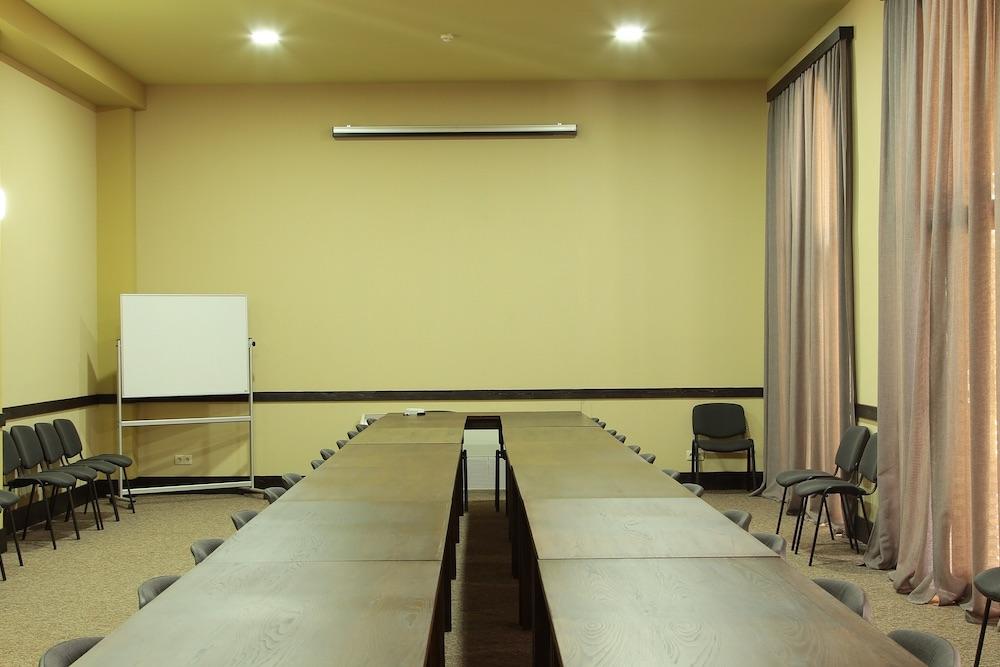 City of Galesburg Tree Commission met Feb. 10.
Here is the minutes provided by the commission:
Meeting was called to order by Tony Oligney-Estill at 4:00 P.M.
Roll Call: Present: Members: Pat Trant, Millie Allen, Debbie Steinberg, City Arborist-Ryan Creek and Director of Parks & Recreation-Tony Oligney-Estill
Absent: Ann Pennington, Jane Easterly
Minutes of January 13, 2020 were approved. Arborist Report:
• The Arborist report was approved.
Old Business:
• The Tree Commission has decided on planting two trees at the library his year for the
Arbor Day Celebration in April. The exact location where the two trees will be planted has not been identified yet. Arborist Creek will work with Commissioner Easterly to identify the exact locations.
• Director Oligney-Estill met with the Forestry staff on February 10 to discuss the state of the trees. The list of trees that need to be removed has decreased from around 55 trees to under 20 trees. There is about four to five weeks of tree removal work left. There is about a week of tree trimming and a few weeks of stump removal. At the pace the Forestry staff are working, all of this work should be completed sometime this spring.
• A suggestion to have residents with tree concerns or issues to come before the Tree Commission was discussed. There were a few reasons why, in general, this would probably not be received well by the public as well as add a layer of bureaucracy. The Commissioners agreed adding more bureaucracy is not what they wanted. The Commissioners also agreed that having residents that want to have private work done to a terrace tree in their yard would be good reason to have someone come to the Tree Commission. Director Oligney-Estill will work with the secretaries to make sure this information is passed along. Moving forward, the Tree Commission will review any requests for private work done on a terrace tree and make a recommendation to the City Arborist.
• Director Oligney-Estill was not able to find a Word version of the Standish Park Arboretum map. Commissioner Steinberg said a PDF version of the map was fine. Director Oligney-Estill will email Commissioner Steinberg the PDF map of the Standish Park Arboretum.
New Business:
• Eileen Castro with the Galesburg Public Library attended the Tree Commission Meeting.
Eileen talked about ways the Tree Commission could possibly work with the library on educating people about trees. It was agreed that the Tree Commission Arbor Day Celebration will be at the library. The tree plantings will be set at a later date but either the evening of April 24 or the late morning on April 25. Another program the library is interested in pursuing is a historic trolley ride. The history would be of the trees in Galesburg. The library is looking for someone that knows the history of trees in Galesburg and is willing to share his/her time. Arborist Creek is going to peak to the former City Arborist to see if he would be interested in this program.
Citizen Comments:
• Lynette Lombard and her husband Tony attended the meeting and wanted to know if
trees could be planted on Cherry Street just south of Main Street. Ms. Lombard brought a diagram showing were five trees were removed on Cherry Street over 10 years ago and wanted to know if trees could be replanted there to add some shade, reduce the heat in the adjacent buildings, provide some greenery and make the street look better. Director Oligney-Estill said he would contact Downtown Council to see if Cherry Street was part of its responsibilities or not. If it was not, adding trees to Cherry Street would be added to the list of locations to plant new trees. Director Oligney-Estill will follow up with Ms. Lombard once he has more information.
Meeting adjourned at 4:38 P.M.
https://www.ci.galesburg.il.us/assets/1/20/Tree_Commission_Meeting_Minutes_2-10-2020.pdf