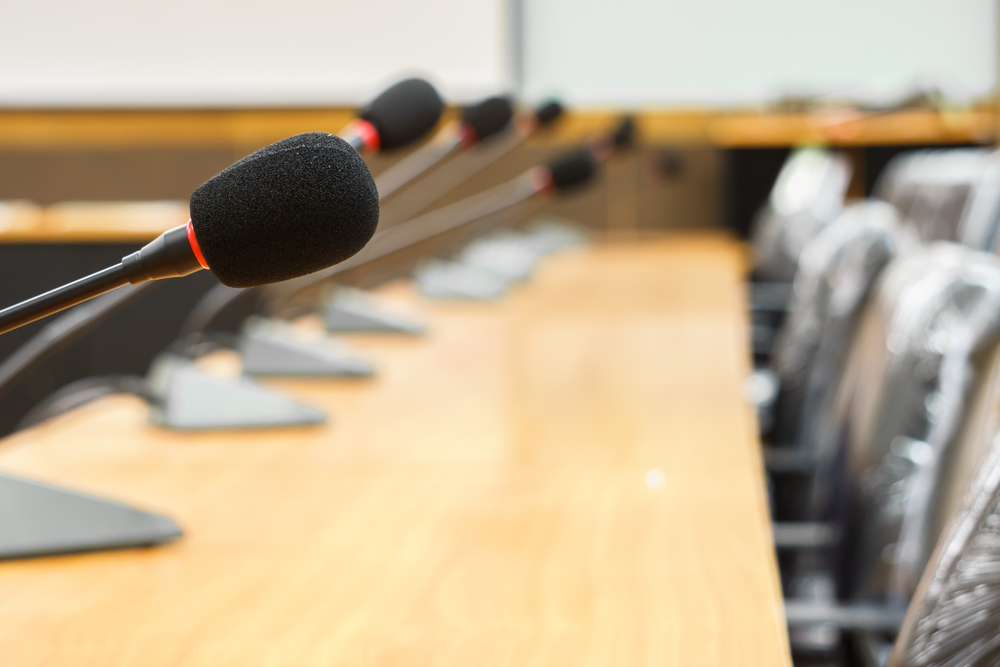 Community Unit School District #205 Board of Education met Jan. 23.
Here is the minutes provided by the board:
Call To Order/Roll Call
The Community Unit School District #205 Board of Education met in a special meeting on Thursday, January 23, 2020 at 5:00 PM at 932 Harrison St, Galesburg, IL. The meeting was called to order by President Cervantez. The roll was read and the following Members responded: Cervantez, Hunigan, Lyon, Rodriguez, Scherpe, Walters (5) Absent: Phelps (1) Roll Call #1
Discussion and Consider Approval of Furniture Bid
Dr. Asplund stated that he asked Mrs. Hamm to put together an additional list of items that he feels we have to order because if not there would be no furniture in the media center, entry and cafeteria at Steele, media center, entry and cafeteria at King and the media center and commons at Lombard. The cost for Steele items would be $66,775.94, the cost for King would be $79, 076.99 and the cost for Lombard would be $104,036.77. Discussion ensued. Member Hunigan asked about the ottomans and their use, which led to a flexible seating discussion in classrooms and media centers. Member Walters questioned the impact of purchasing all the furniture and what impact it would have on the building budgets. Mrs. Hamm stated that the funds are coming from District investments and not taking away from the building renovations. Member Walters also asked if the furniture being ordered in the full bid meets or exceeds the survey of staff responses. Mrs. Hamm said it does but also does not. She further explained that one teacher does not want to use a lectern to teach. Some teachers asked for all high top desks but Mrs. Hamm stated that for full inclusion of students in wheelchairs a mix of low and high top tables were ordered so that wheelchairs could be accommodated and included in regular education classrooms. Member Lyon made a motion to approve the shortened list of furniture and to see how staff feels in a year. Member Rodriguez questioned if teachers would be upset that they were given input and then the Board didn't order the furniture they need.
It was moved by Member Walters and seconded by Member Hunigan to approve the original full Furniture Bid as presented. On roll call the following Members voted AYE: Rodriguez, Scherpe, Walters, Cervantez, Hunigan (5) NAY: Lyon (1) Motion carried. Roll Call #2
Adjournment
It was moved by Member Hunigan and seconded by Member Rodriguez that the meeting be adjourned—6:08 PM. On voice vote the following Members voted AYE: Rodriguez, Scherpe, Walters, Cervanez, Hunigan, Lyon (6) Motion carried. Roll Call #3
https://core-docs.s3.amazonaws.com/documents/asset/uploaded_file/585575/special_minutes_January_23__2020.pdf