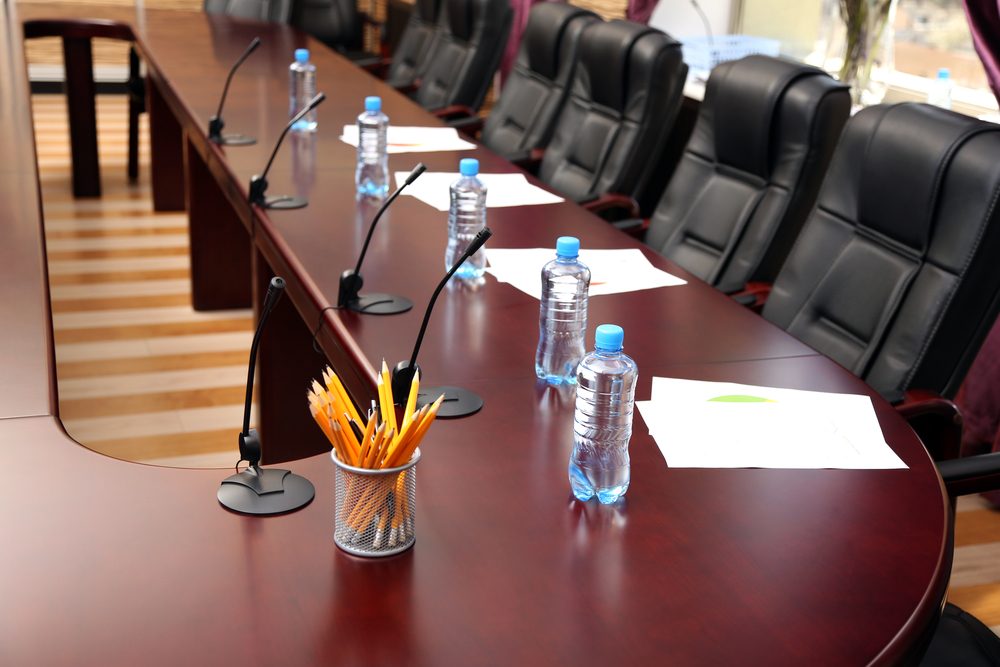 United Community Unit School District 304 Board of Education met March 12.
Here is the agenda provided by the board:
1. CONVENE
● Call to Order and Roll Call
● Establish Quorum
● Verification of Meeting Notice
● Mission Statement:
2. ADOPT AGENDA
3. PUBLIC CONVERSATIONS/RECOGNITIONS/CORRESPONDENCE
Meetings of the Board of conducted for the purpose of carrying on the business of the schools, and therefore, are not public meetings, but meetings held in public. Community members are invited to share their questions, comments, or concerns regarding agenda items with the Board. When speaking, citizens should state their name and address for the record. Because the Board desires to hear viewpoints of citizens throughout the District, it has scheduled on period during each meeting for public comment. The Board has designated a 5 minute time limit for individual speakers. The Board Secretary will keep time. (District Policy ref.)
4. SHOWCASING SUCCESSES
The Superintendent will provide opportunities for the Board to recognize successes or achievement of students, staff, or community stakeholders who have impacted Board Goals
● "The Wonder Pod" - Meliah Sims, Kelley Whitsitt, Lillie Ruderman (5th grader)
○ Board Goal - Category District/Community Relations - Goal 2 "State of the District"
5. BOARD BUSINESS
● Board Goals Update - Board Goal - Category Finance - Goal 2 "Explore external/private funding possibilities"
● State of the District - Report - Board Goal - District/Community Relations - Goal 2 "State of the District"
6. BOARD ACTION
● Consider approval of renewal membership in the IHSA.
● Consider approval of Personnel Report
● Consider approval of Course Description/Addition - Work Experience Program
● Recommendation and awarding of mowing bid for Calendar year 2020
7. SUPERINTENDENT'S REPORT
● Discussion regarding refunding of Series 2010 Bond - Savings potential
8. BOARD CONSENT AGENDA
Board will use a consent agenda as a means to expedite the disposition of routine matters and dispose of other items of business it chooses not to discuss.
● Consider approval of minutes: February 13, 2020 Board Meeting
● Consider approval of March Bills as presented
● Consider approval of Activity Fund Reports
● Consider approval of Treasurer's Report
● Consider approval of Gena Hasten as HS Cheer Sponsor for 2019-2020
9. BOARD MANAGEMENT
10. BOARD CALENDAR PLANNING/MEETING ASSIGNMENTS
11. CONSIDER ADJOURNMENT TO EXECUTIVE SESSION TO DISCUSS (per OMA)
● Personnel
https://core-docs.s3.amazonaws.com/documents/asset/uploaded_file/612414/UNITED_CUSD_304_Board_Agenda_March_12__2020__1_.pdf