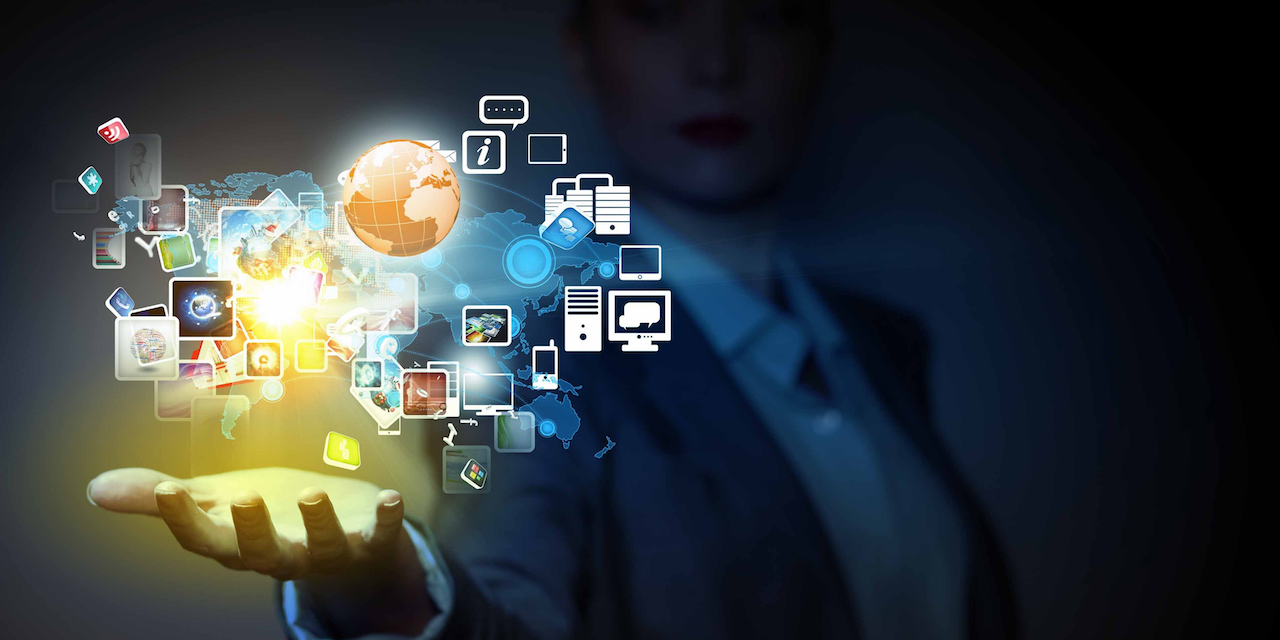 Knox County Fair issued the following announcement on Feb. 12.
The internet is full of information, especially health information. So, what's credible and what's not? On this #WebidemicWednesday, we are sharing tips to help you weed through the junk.
For more information, check out our full Webidemic campaign at the website here: https://www.knoxcounty.org/health/webidemic/index.php
Original source can be found here.
Source: Knox County Fair