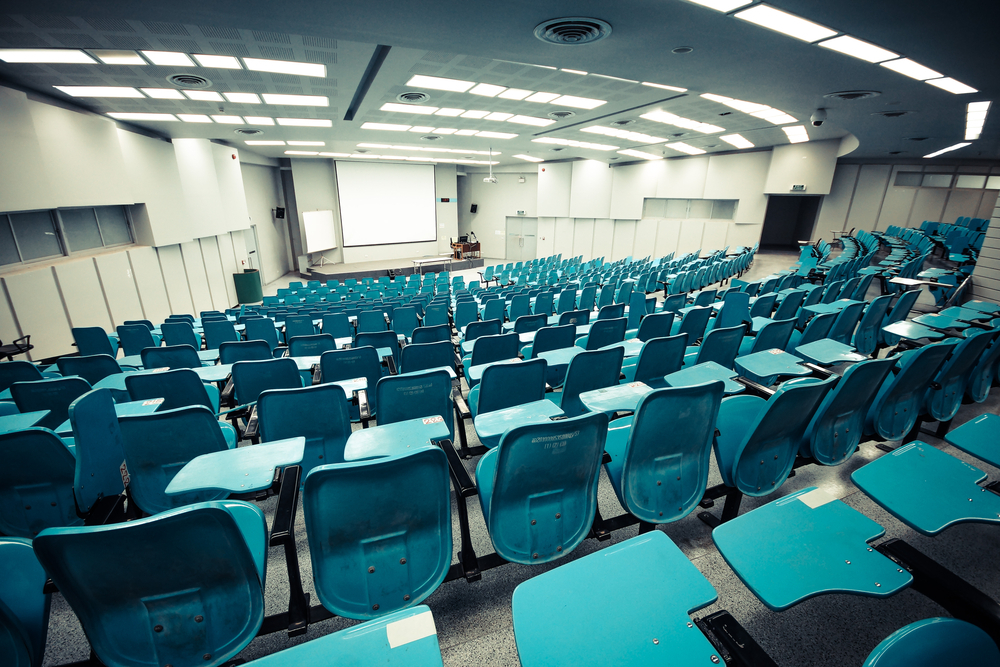 Knox College Biological Field issued the following announcement on Feb. 12.
Did you know that Alumni Hall was built as a lecture hall for debating activities popular in the late 19th century? The east and west wings housed two literary and debating societies, Gnothautii and Adelphi.
Alumni Hall was also the hub for the then-"Gizmo"-- the Hearth--and a bookstore, theatre, and small library!
#KnoxHistory
Original source can be found here.
Source: Knox College Biological Field