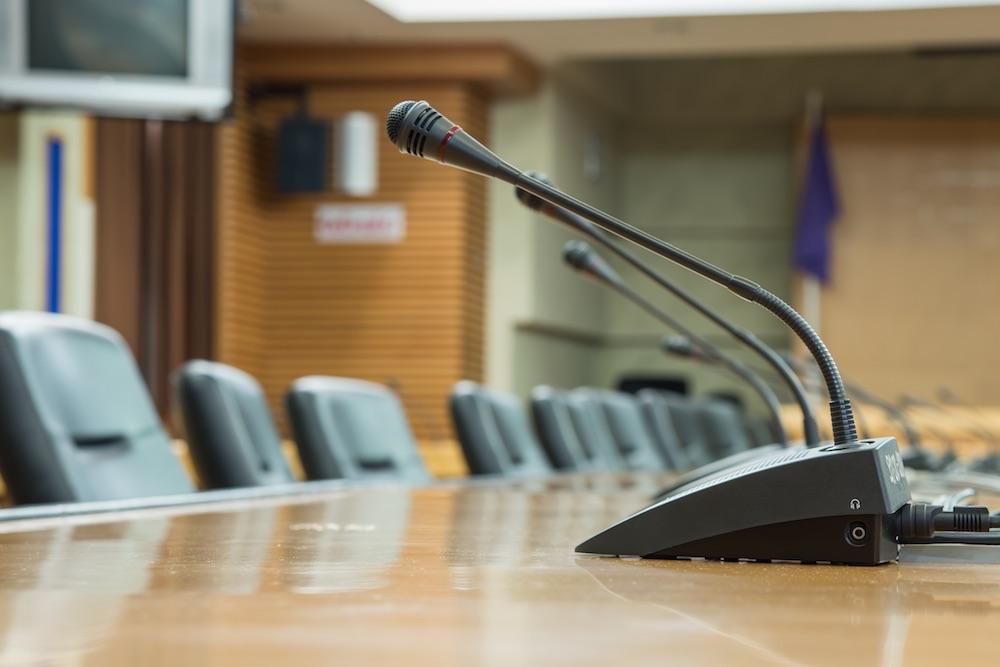 McDonough County Road & Bridge Committee met Feb. 6.
Here is the agenda provided by the committee:
Call to Order
Old Business:
Review and Approve Minutes of January 2nd, 2020
Programmed Project Update
Section 19-03116-00-BR
Section 18-00300-00-BR
Section 08-00103-00-BR
Section 19-00111-00-RS
Section 20-00000-00-PP
MFT estimates completed and approved and now working on Material Letting
Bridge Inspections
Scott has been completing inspections on many bridges and no significant issues found during the inspections
Adair
Met with Representative Hammond and discussed funding availability to complete infrastructure projects under the Capitol Bill
FMCSA Drug Clearing House Registration Completed
Class 3 Road Elimination (Attach Circular letter)
Received Annual Federal Allotments (Attach Circular Letter)
Cardinal Point Wind Development
The majority of the project has been constructed. Power and Transmission line installed and sub stations completed. Discussion turning to drainage structures and road repairs.
Court House Repairs Discuss Review
New Business (and items referred from other committees):
Resolutions - Road and Bridge Action Needed:
Teamster Contract Ratification
Heavy Truck Replacement Bid Acceptance
20-00000-00-CS Resolution to pay for county engineer Salary with MFT funds
19-00111-00-RS Agreement to retain Klinger to Complete Design $15,000
Other
January Work Report
Claims Review & Approval
Other Items as Needed
Adjourn to Executive Session pursuant to Chapter 5, Illinois Compiled Statutes Section 120/2 (c) (21) (If Needed)
County Board Chairman's Comments
Public Comment
Adjourn
Next Meeting to be Held on Thursday, March 5th, 2020
McDonough County Courthouse, Law & Legal Library at 7:00 p.m.
http://mcg.mcdonough.il.us/countyboarddocs/agendas/2020-02-06%20Road%20&%20Bridge.pdf