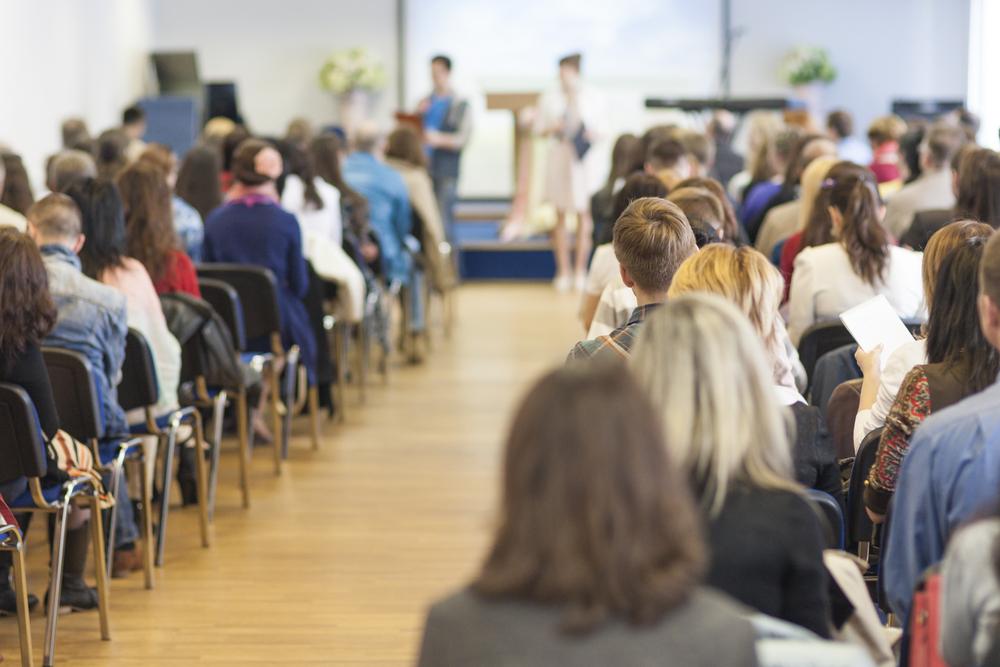 Minooka Community High School District 111 Board of Education met Dec. 4.
Here is the minutes provided by the board:
CALL TO ORDER
The committee meeting was held in Room 263 at central campus and called to order by Vice President Patti Ruettiger at 5:30 p.m. The following board members were in attendance: Patti Ruettiger, Laura Hrechko, Wendi Arlis, Cherie Barnes, and Dee Crye. Absent from the meeting were Dustin Heap and Mike Brozovich. Also in attendance at the meeting were Kenny Lee and John Troy.
PUBLIC COMMENTS
There were no comments from the audience.
POLICY COMMITTEE
PRESS Packet 102:
Discussion took place regarding PRESS Packet 102 with highlights from a handout created by John Troy.
It was noted that there is a need to discuss curriculum changes.
ADJOURNMENT
The meeting was adjourned at 6:20 p.m.
https://v3.boardbook.org/Public/PublicItemDownload.aspx?mk=50357285&fn=minutes.pdf