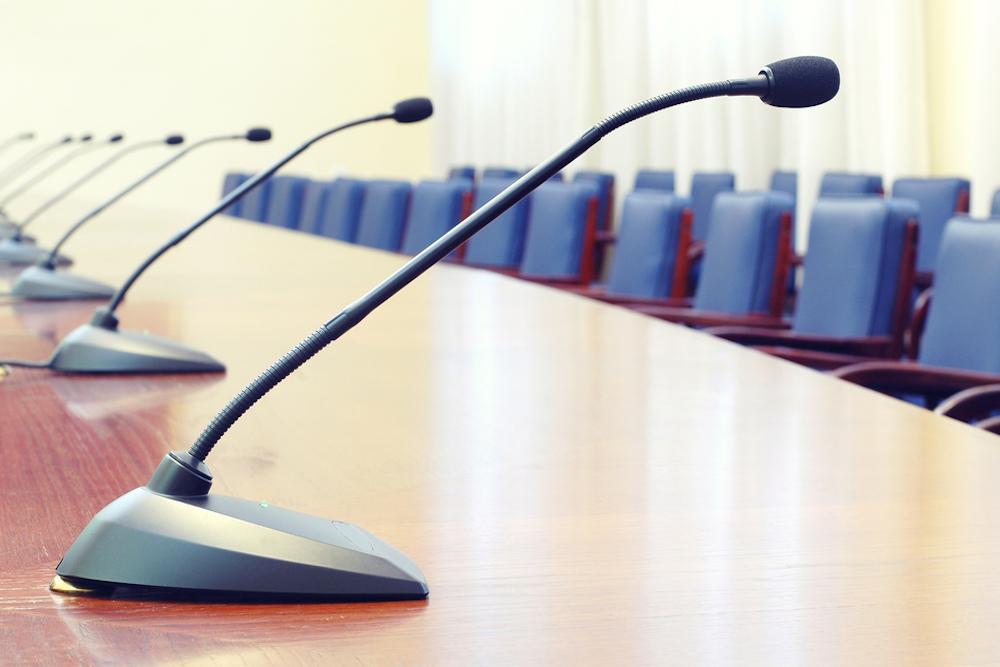 Minooka Community High School District 111 Board of Education met Dec. 18.
Here is the minutes provided by the board:
CALL TO ORDER
The hearing was called to order in the Academic Resource Center by President Mike Brozovich at 6:00 p.m. A physical quorum was present with the following board members answering roll call: Wendi Arlis, Mike Brozovich, Dustin Heap, Laura Hrechko, Dee Crye, and Cherie Barnes. Absent from the hearing was Patti Ruettiger.
PUBLIC COMMENTS
There were no comments from the audience.
PRESENTATION OF 2019/2020 PROPOSED LEVY
Board members were presented with information regarding the FY20 proposed levy. Assistant Superintendent John Troy reported that the anticipated tax rate 2019 levy will decrease by ten cents from a rate of $2.520 in 2018 to $2.422 in 2019.
ADJOURNMENT
MOTION: by Arlis, seconded by Heap, to adjourn the hearing. Voting Aye: Arlis, Crye, Heap, Hrechko, Barnes, and Brozovich. Motion carried. Time: 6:05 p.m.
https://v3.boardbook.org/Public/PublicItemDownload.aspx?mk=50359837&fn=minutes.pdf