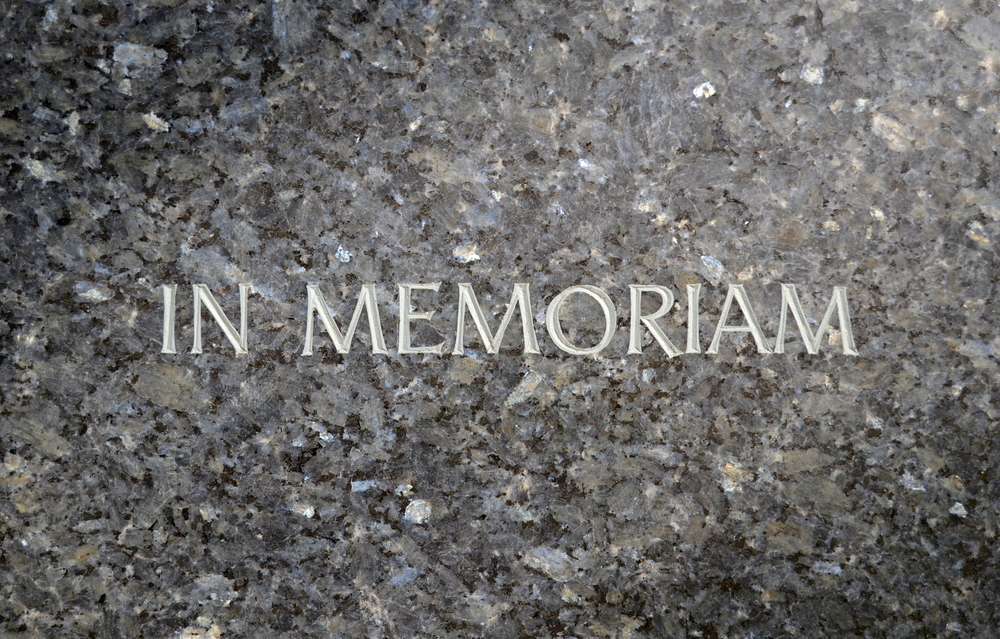 Shutterstock
Hinchliff-Pearson-West rcently issued the following announcement.
Obituary
Mrs. V. Irene Wells, 99, of Galesburg, Illinois died 8:35 a.m. on Saturday, January 18, 2020 at home.
Irene was born February 10, 1920 in Currentview, Missouri to William and Minnie (Hurt) West. She married John Wells on May 2, 1961 in Galesburg Illinois. He preceded her in death on February 29, 1996
Surviving is a son, Jim Curtis (Sharon) of Galesburg, a brother, George (Roberta) West of Abingdon, Illinois, a sister-in-law, Carol West of Abingdon, Illinois, a son-in-law, A.B. Perkins of Onalaska, Wisconsin, a daughter-in-law, Marietta Farris of Blandinsville, Illinois, nine grandchildren, Tim White, Tom White, Hank (and Rosetta) Farris, Cindi (and Tom) Graham, Pat Osborne, Carl (and Sheila) Farris, Marci (and Joe) Switzer, Lori (and Paul) Twite, and Lynda (and Ralph) Cottone and, great grandchildren, JK White, Samantha White, Latisha, Blake Switzer, Addisyn Switzer, Maria (and Francis) Holicky, Micky Twite, and several others. She was preceded in death by a son, Johnny Farris, a daughter, Patsy Perkins, six brothers, and 4 sisters.
Irene was a homemaker and worked for Knox College and Irv's Restaurant in Galesburg. She was a member of First Christian Church in Galesburg for many years. She enjoyed cooking, baking, sewing, quilting, gardening, and fishing. She loved flowers and watching birds, especially the Cardinal.
Visitation will be 10:00 to 11:00 a.m. Friday, January 24, 2020 at Hinchliff-Pearson-West Funeral Directors and Cremation Services Galesburg Chapel. A funeral service will follow at 11:00 a.m. at the chapel. Rev. Martha Jean Fitch will officiate. Burial will be in Memorial Park Cemetery, Galesburg. Memorials may be made to the First Christian Church. Online condolences may be made at www.h-p-w.com.
Original source can be found here.
Source: Hinchliff-Pearson-West