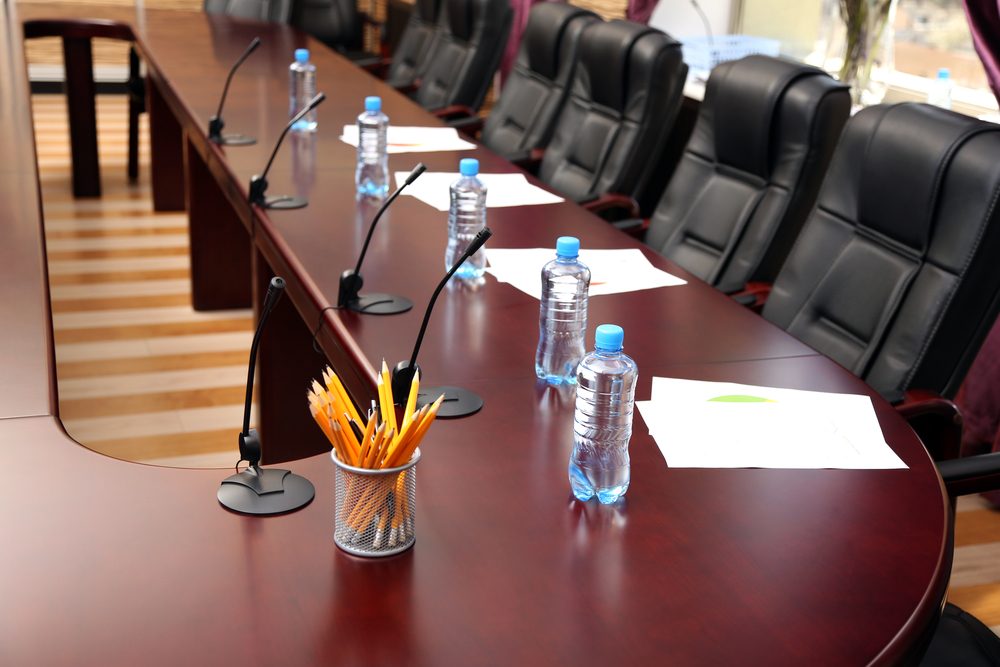 Warren County Road and Bridge Committee met January 7.
Here is the agenda as provided by the committee:
1. Opening of meeting and agenda approval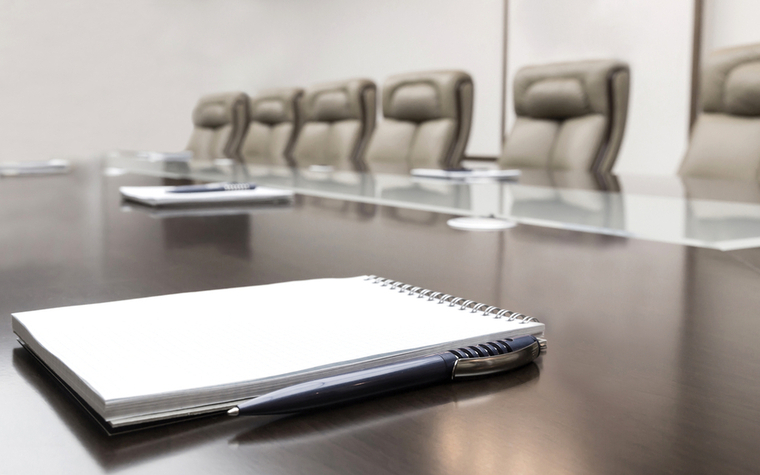 2. Guest
Mark Shallenberger, Warren County Zoning Administrator
ZBA recommendation
3. Approval of December minutes:
4. Review and approval of bills
5. Old business:
1.
2.
6. New business:
1. Risk Management
2. Review and discussion of Budgetary Status Report
3. Purchase of Excavator
7. Adjournment
http://www.warrencountyil.com/files/uploads/RB-Jan-20.pdf