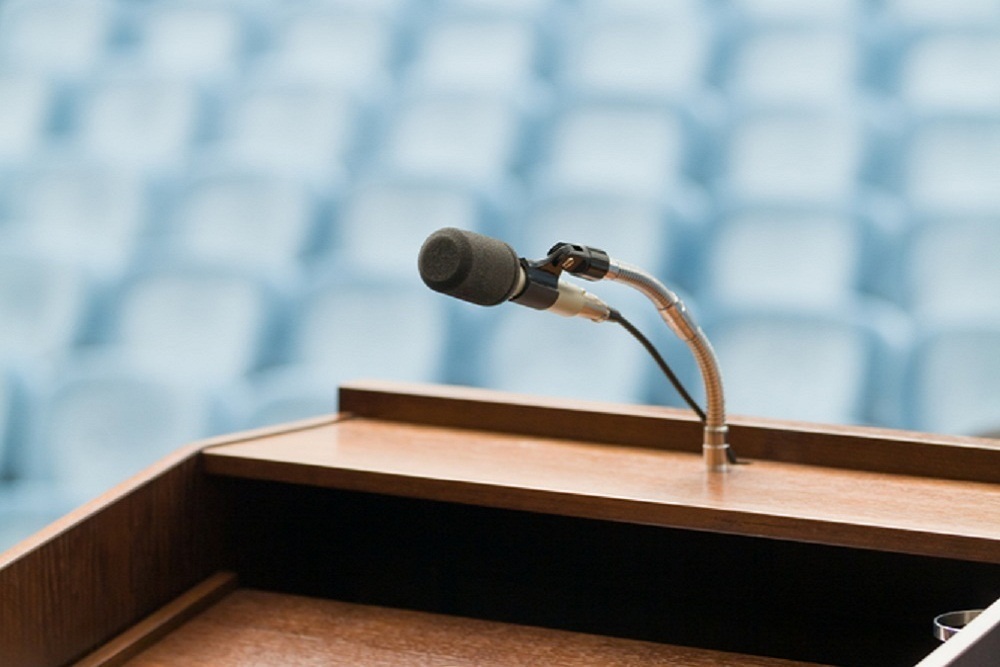 Galesburg Area Chamber Of Commerce issued the following announcement on Jan. 15.
Time to reveal our keynote speaker! We are so excited to welcome Amanda Brinkman to the Greater Galesburg area for our annual dinner. Thank you to our sponsors - G&M Distributors, Dave's Auto Body, and Masters Educational Services for their support.
Amanda is the creator, producer and host of the hit series, The Small Business Revolution. In the inspirational reality show, Amanda showcases her love for small towns by spearheading efforts to revitalize entire communities and providing makeovers to small businesses across America.You can watch all 4 seasons of the show on https://www.deluxe.com/small-business-revolution. Stay tuned throughout the next month as we introduce Amanda!
Original source can be found here.
Source: Galesburg Area Chamber Of Commerce