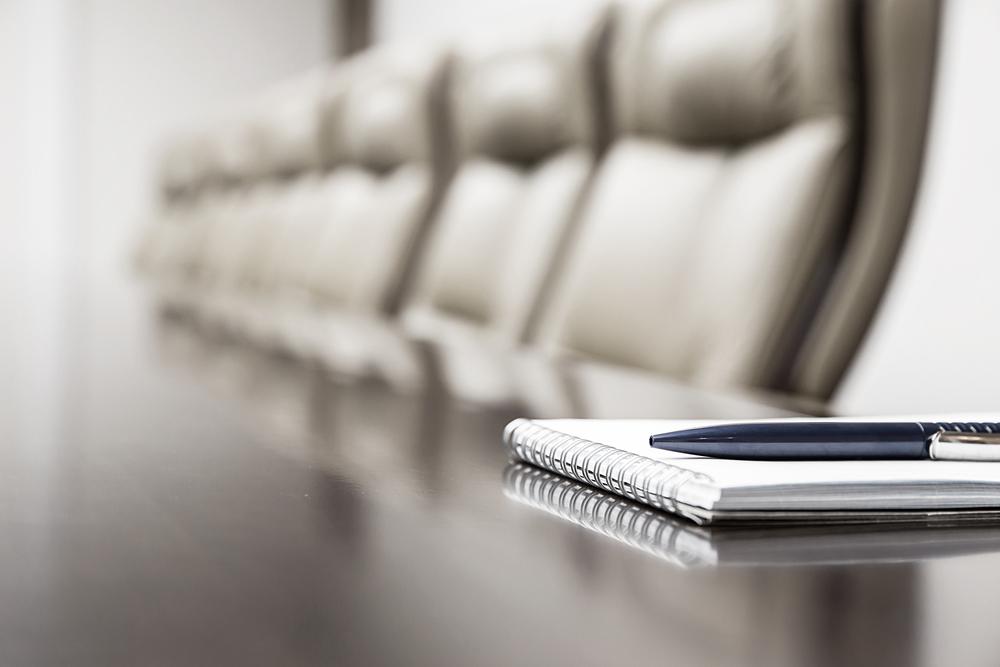 Village of Altona Village Board met Dec. 5.
Here is the minutes provided by the board:
 The board meeting was called to order on Thursday, December 5th, by President Derrick Appell. Boardmembers present: President: Derrick Appell, Treasurer: Mark Compton, Clerk: Kelly Scott and Trustees: DaleGrawe, Shirley Kistler, Keith Holland, Nick Morris, Brian DeVito and Ryan West. Public present: Members of "The Press", and 7 guests.
 Minutes approved from November 7th, 2019 meeting with motion to approve by Dale and 2nd by Brian. AllAyes.
 Payment of bills approved for December 2019 was motioned by Keith and 2nd by Nick. Ayes: Dale, Shirley, Keith,Nick, Ryan and Brian. Passes: 6-0
 Financial report was reviewed by Mark Compton. Interfund transfer from Corp checking to Refuse - $500.00
 Public Comment: NoneOld Business
 Code Book Revision: Nuisance Review & Other Ordinances: Still in progress
 Employee Payroll & Benefits:
 Dale motioned a 3% raise for Jason effective November 2019, Ryan 2nd the motion. Ayes: Dale, Shirley,Keith, Nick, Brian and Ryan. Passes: 6-0
 Nick motioned a $100.00 gift card at Cenex as a Christmas bonus to Jason, 2nd by Keith. Ayes: Dale,Shirley, Keith, Nick, Brian and Ryan. Passes 6-0
 R.O.W.V.A. to use Altona Ball Diamond:New Business:
 Announcements were read by Derrick:
 Cenex Hometown Express
– Steve Thompson owner of Cenex discussed the upcoming sale of Cenex. The newowner should take possession Mid December.Committee Reports
 Water/Sewer:
 Streets/Garbage:
 Ward Street & S. Station Street Drainage: Would like to get started as soon as possible
 Parks/Sidewalks:
 Update on Playground containment system: This has been completed.
 Tree Removal: Still in progress.
 Employee Report:
 Adjournment: Keith motioned to adjourn at 7:31 p.m. and Ryan 2nd the motion. All Ayes. The next scheduled meeting will be Thursday, January 2nd, 2020
http://altonaillinois.weebly.com/december-20191.html