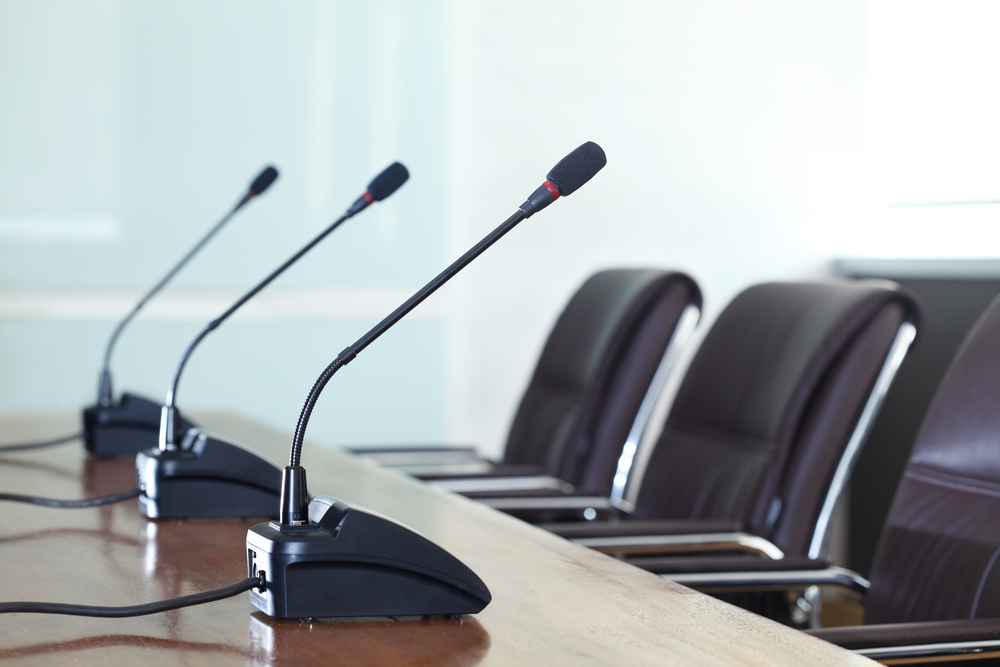 Village of Altona Village Board met Jan. 2.
Here is the agenda provided by the board:
1) Call meeting to order
2) Pledge of Allegiance
3) Roll Call
4) Approval of minutes from 12/5/19
5) Water Bill issues
6) Additions or Deletions to the Agenda
7) Public Comment - 3 Minutes
8) Treasurer's Financial Report
A. Approve payment of bills
B. Financial Report
9) Old Business
A. Code Book Revisions of any Ordinances
B. R.O.W.V.A. to use Altona Ball Diamond - update
10) New Business
A. AnnouncementsB. Appropriations
11) Committee Reports
A. Water/Sewera
B. Streets/Garbage
b-1) Ward Street & S. Station Street Drainage updateb
C. Parks/Sidewalks
1) Tree Removal Update.
11) Employee report
12) Adjournment
http://altonaillinois.weebly.com/january-2020.html