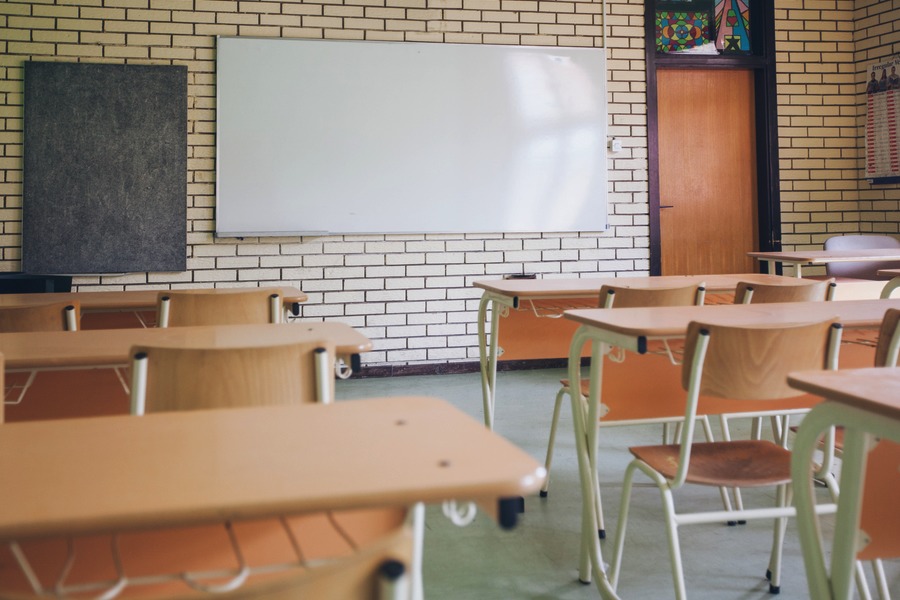 Costa Catholic School issued the following announcement on Jan. 4.
Hello Costa families! I look forward to the opportunity that God & Costa has given me to be a part of a wonderful, faith and family based school community serving as your new Business Director.
As a Galesburg native myself, I am familiar with the area and history that surrounds Costa. My husband Eric is also a Galesburg native and a Costa Alumni. Our residency is in Edwards, IL that is just outside of Peoria. We combined have three boys Jalen 23, Bradley 20 and Miller 11 along with our 10 year old German Shepherd Rebel.
I bring to Costa over twenty years of business management experience and almost 10 years of private school business management experience. If you do not see me at Costa, you will find me at my other office, St. Mary's of Kickapoo where I am also the Co-Business Manager covering parish, school and cemetery. My years at St. Mary's allows me to bring to Costa complete knowledge of Diocese software and programs.
Please know that I am here to serve each of you and assist in any way possible. Please do not hesitate to contact me if you have any questions. I look forward to many years with my new Costa family!
God Bless,
Trish Giger
Business Director
Original source can be found here.
Source: Costa Catholic School