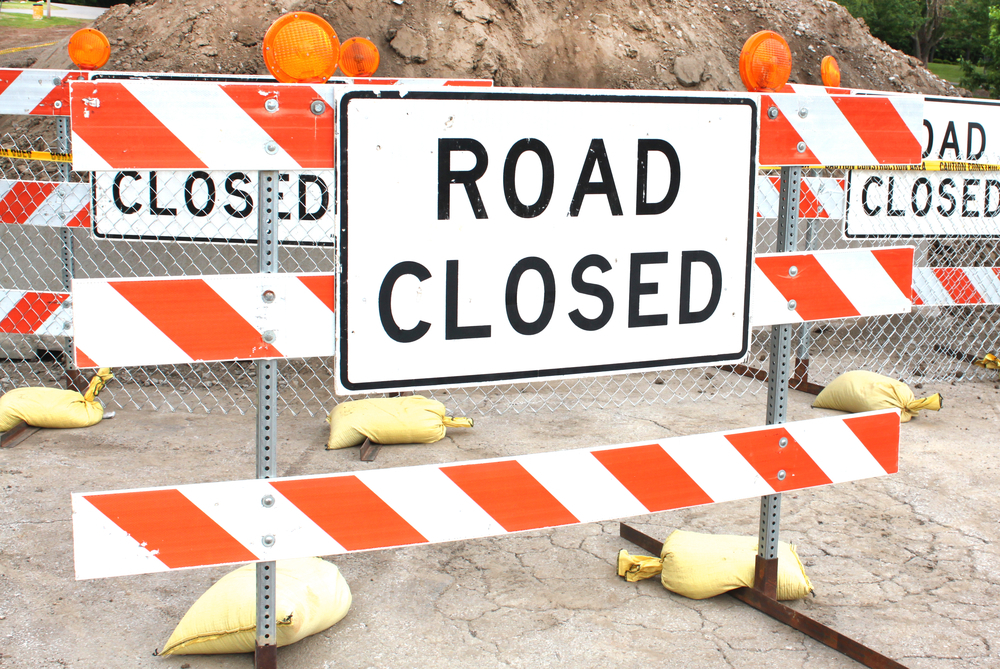 City Of Galesburg issued the following announcement on Jan. 3.
Weather permitting, the Galesburg Sanitary District will be closing the northbound lane on North Broad Street in front of 288 N Broad Street, just south of North Street, beginning on Monday, January 6, 2020 at 7:00 a.m. for sanitary sewer repair. They plan to have both lanes open during non-working hours (5pm to 7am) and hope to have repairs completed by 5:00 p.m. on Thursday, January 9th.
Original source can be found here.
Source: City Of Galesburg