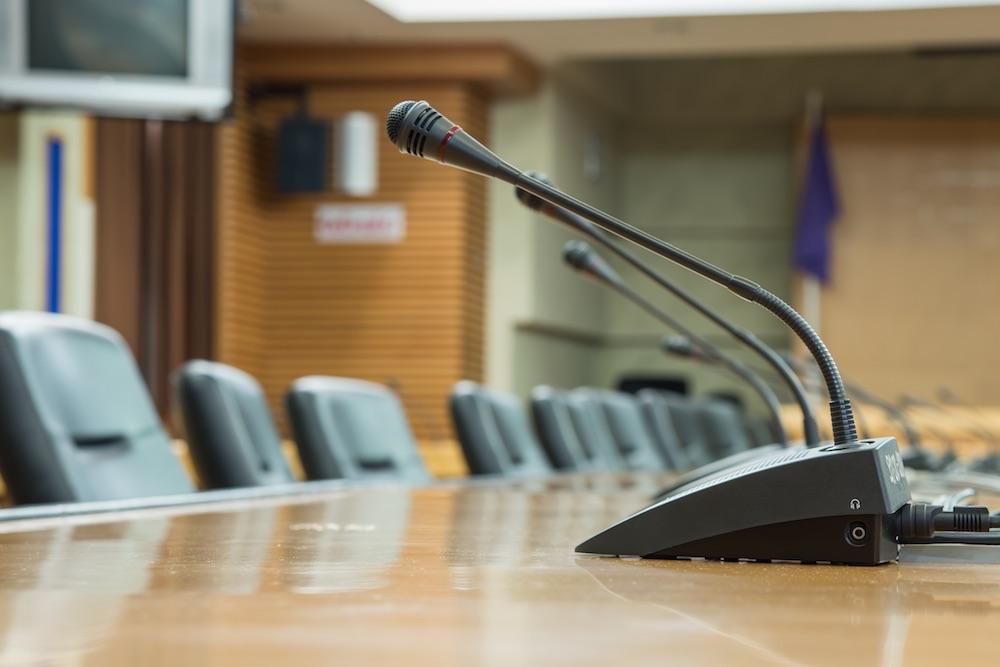 Village of Altona Village Board met Sept. 5.
Here is the minutes provided by the Board:
The Board meeting was called to order on Thursday, September 5th, by President Derrick Appell. Board members present: President: Derrick Appell, Treasurer: Mark Compton, Clerk: Kelly Scott and Trustees: Shirley Kistler, Keith Holland, Nick Morris, Brian DeVito, and Ryan West. Absent: Dale Grawe. Public present: Carol Townsend from the pres, Chad Long - Village Attorney and 4 guests.
Minutes approved from August 1st, 2019 meeting with motion to approve by Shirle and 2nd by Keith. All Ayes
Payment of bills approved for September 2019 was mentioned by Ryan and 2nd by Nick. Ayes: Shirley, Keith, Nick, Brian and Ryan. Passes: 5-0-1
Financial report reviewed by Mark Compton. Interfund transfer from Corp. checking to Refuse - $200.00
Public Comment: Rich Wegner mentioned that he has noticed that some of the cardboard in the recycling bins have labels on them and they are from out of town. Also he suggested the sewer covers be cleaned, lots of debris on them
Old Business
Code Book Revision: Nuisance Review and Other Ordinances: Chad is reviewing working on making any changes. He should have it completed in a couple of weeks.
Ordinance 2019-04: ATV Ordinance motioned by Shirley and 2nd by Brian. All Ayes. Passes
Maintenance Building Parking Lot Expansion/Drainage Project: This is Complete
Ordinance 2019-05: Animal Control Amendment motioned by Keith and 2nd by Ryan. All Ayes, Passes
New Business:
Announcements were read by Derrick
Audit Review: Teresa Welch from Blucker, Kneer and Assoc. went over the Audit
Resolution 2019-02: MFT Expenditure Resolution for Road Materials was motioned by Ryan and 2nd by Nick
All Ayes: Passes
Committee Reports
Water/Sewer:
Streets/Garbage
- Culvert on Wart St. is washing away, needs to be repaired.
Park/Sidewalks
- Update on Playground containment systems: Will be working on this Saturday morning, September 7th. Also, on October 26th from 12-1:30 is Trunk or Treat. Looking for donations for prizes for the best trunk or table
Sidewalk Replacement Update: Market St. is almost complete.
Tree Removal: Still in progress
Employee Report:
Adjournment: Keith motioned to adjourn at 7:52 p.m. and Ryan 2nd the motion. All Ayes. The next scheduled meeting will be Thursday, October 3rd, 2019.
http://altonaillinois.weebly.com/september-20192.html