City of Galesburg Planning and Zoning Commission met October 22.
Here is the agenda as provided by the commission:
Approve Minutes of the September 17, 2019 meeting.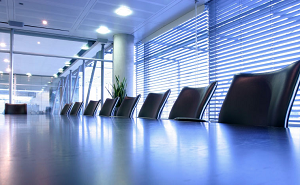 Update Past Planning and Zoning Commission items.
Receive General citizen comments.
PZ-19-1001 Public Hearing Special use application to request the property be used for product assembly, warehouse and storage, located at 888 South Lake Storey Road. P.I.N. 95-33-427-001.
PZ-19-1002 Public Hearing Zoning map amendment to go from I, Institutional to M1, Light Industrial, located at 340 South Kellogg Street.
P.I.N.99-15-277-027
PZ-19-1003 Public Hearing Minor Plat of the North Prairie Subdivision No. 2
PZ-19-1004 Consider Excused Absences
https://www.ci.galesburg.il.us/assets/1/20/PZ_Agenda_10_22_19.pdf