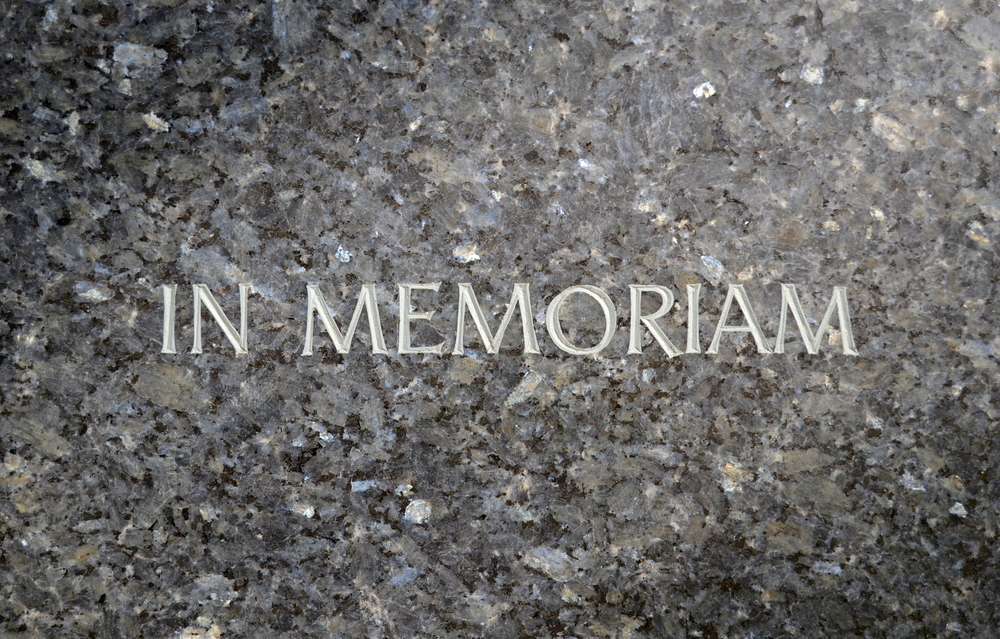 Shutterstock
Hurd-Hendricks Funeral Home recently issued the following announcement.
Obituary for Richard W. Davis
Richard W. Davis, age 86, of Galesburg, Illinois, died at 10:25 P.M. on Thursday, October 10, 2019 at his home.
He was born on October 16, 1932 in Yates City, Illinois, the son of Raymond and Bessie L. (Willison) Davis. He was reared and educated in the Knox County area. Richard enlisted in the United States Army and proudly served his beloved country from 1952 to 1953 during the Korean Conflict. On December 1, 1956, Richard was married to Doris R. Colclaser in Galesburg. Doris preceded him in death on February 1, 2007.
Left to cherish Richard's memory are his two daughters: Rhonda Soper and Karen Upton, both of Galesburg; four grandchildren; six great-grandchildren; one sister, Marilyn Plue of Knoxville, Illinois; one brother, Bernard (and Julie) Davis of Galesburg; and many nieces and nephews. He was preceded in death by his parents; his wife, Doris R. Davis; two brothers; three sisters; and his daughter, Wanda Wall.
Richard worked at Admiral-Maytag for over thirty-two years, retiring on November 1, 1988. During the time that they lived in Oak Run, he worked as a security guard. He then lovingly cared for his wife until her death in 2007. Richard will be remembered for his love of hunting, fishing, and traveling with his family. Most of all, he will be remembered as a loving and devoted husband, father, grandfather, great-grandfather, brother, and friend. There was nothing he enjoyed more than spending time with his family and loved ones, and he especially cherished time spent with his grandchildren and great-grandchildren.
Visitation will be held from 1:00 P.M. to 3:00 P.M. on Tuesday, October 15, 2019 at the Hurd-Hendricks Funeral Home & Crematory in Knoxville, Illinois. The funeral service will directly follow at 3:00 P.M, Rev. Paul Newhall officiating. Military rites will be conducted by VFW/ American Legion/ AMVETS Honor Guard. A fellowship gathering will be held on Tuesday, October 15, 2019 following the services at the Galesburg Towers in Galesburg. Private inurnment will be at the Knoxville Cemetery in Knoxville at a later date. Memorial contributions may be made to the family.
Original source can be found here.
Source: Hurd-Hendricks Funeral Home