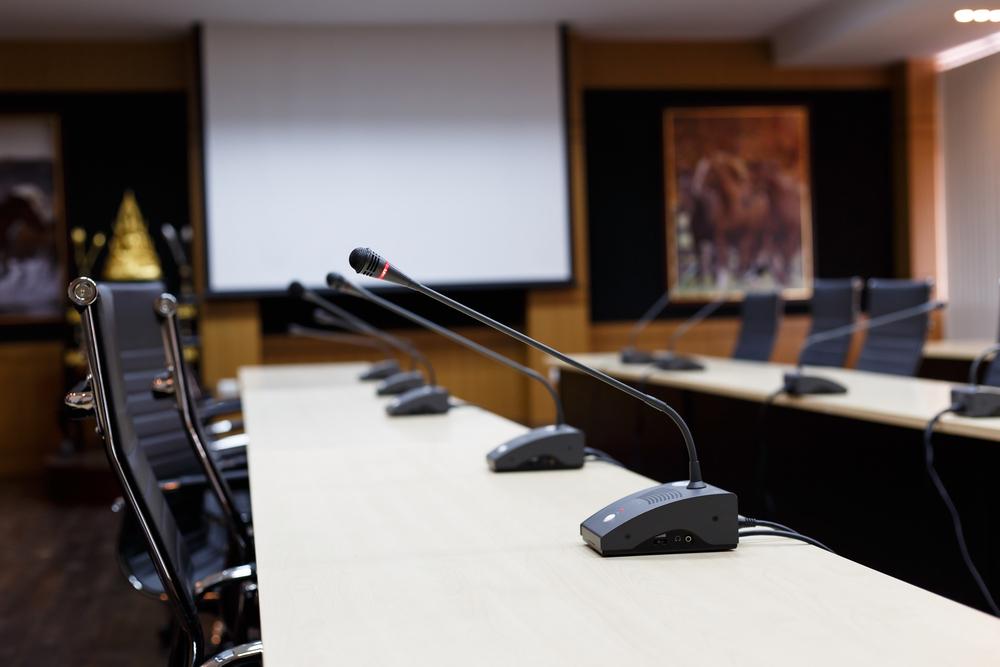 City of Galesburg Parks and Recreation Department met Tuesday, Aug. 27.
Here is the minutes provided by the department:
Meeting was called to order at 4:00 P.M.
Roll Call: Present: Members: Steve Cheesman, Paul Sandborg, Jerry Reynolds, David Selkirk, Rodney Bunch, Park Superintendent Don Miles, Head Golf Professional Bryan Luedtke and Director of Parks & Recreation Tony Oligney-Estill
Absent: Greenskeeper Matt Miles
Minutes of July 23, 2019 meeting were approved.
Greenkeeper Report:
Superintendent Don Miles reported:
● The course has held up well to the extreme heat, drought and additional rounds of golf
that were experienced. With the recent rains the rough is starting to perk up again. The
grounds crew has done an excellent job keeping the course in such great shape.
● Greens are being rolled twice weekly.
● Minor storm cleanup was performed after the severe thunderstorm rolled through last
week.
● Work on cart path entry's and exits and other rough areas took place to improve cart
traffic passage.
● Nine more dead trees were cut down and removed from the property this month.
Report was reviewed and accepted.
Golf Professional Report:
Head Golf Professional Bryan Luedtke reported:
● Lion's Club Golf Outing
o 68 player shotgun on a Wednesday afternoon
o Great food and beverage sales
● Elks Club Golf Outing
o 127 player shotgun on a Sunday morning
o Biggest group of the year
o Excellent food and beverage sales
● Sacco
o 16 players from the Quad Cities
● Deaf Golf Association
o 20 players on each day Saturday and Sunday
● July Results
o Rounds and revenue both up from the previous year
o 2nd month in a row course had done record rounds
● Next events on the Calendar
o Cubs vs Cardinals on Thursday, September 5th
o All-City Best Ball on Sunday, September 8th
• Passes sold through 8/26/19. The amount listed for 2018 is for the entire year of 2018.
o Regular – 61, up 3 from 2018
o Senior – 102, up 4 from 2018
o Associate – 8, down 2 from 2018
o Family – 1, up 1 from 2018
o Minor – 14, up 2 from 2018
o Junior – 7, new in 2019
o Young Adult – 9, new in 2019
o First Time Season Pass – 30, down 16 from 2018
o Default – 15, down 3 from 2018
• Total cards sold through 5/27/2019. The amount listed for 2018 is for the entire year of
2018.
o 10 Round (9 holes) – 8, up 2 from 2018
o 10 Round (18 holes) – 16, up 2 from 2018
o 20 Round – 15, down 10 from 2018
o Default – 1, same as 2018
Report was reviewed and accepted.
Old Business:
The Golfboard Rep. had an issue with one of his courses. The Rep. had to give the demo to that course until its Golfboard was repaired. The demo is still not available. Tony is still working on getting a demo scheduled.
● Kraig, Bryan and Tony are working on the specifications for the golf cart bid. Based on the feedback from the Golf Commissioners, the golf cart must have the following: gas powered, fuel injection, navy color, wind shield, attachments for cart sign boards. Other amenities will be listed as alternate to get pricing.
New Business:
● A discussion of the financial situation was had during the meeting. One specific item that was mentioned was minimum wage. If the course is staffed in 2020 the same as it was in 2019, this will cost an additional $30,000-$40,000. The proposed increase in fees will only generate an additional $20,000. Just in part time staff for 2020, the golf budget will be $10,000 to $20,000 less. This amount does not factor in all the other expenses that will be higher in 2020. Based on this discussion, the Golf Commission recommended that Tony put together some new price recommendations to get closer to the mandated 80% of the expenses covered by revenue.
Citizen Comments:
● None
Meeting adjourned at 4:57 P.M.
https://www.ci.galesburg.il.us/assets/1/20/Golf_Commission_Meeting_Minutes_8-27-2019.pdf