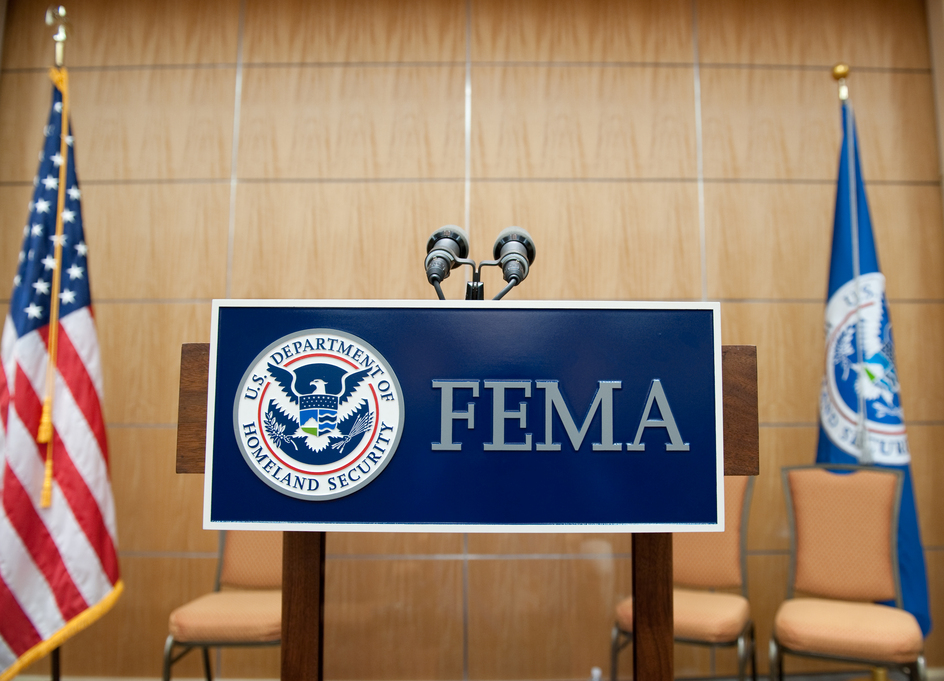 FEMA approved disaster relief funding for 27 Illinois counties due to severe flooding. | FEMA
The state of Illinois is poised to receive federal disaster relief funds for the first time in nearly seven years after severe flooding ravaged several counties throughout the spring and summer.
According to an announcement from the office of Gov. J.B. Pritzker, federal government officials have approved funding for at least 27 counties that have been impacted. The federal funding allows county and municipal governments that have exhausted their available local resources to apply for grants and loans.
Another request for individual assistance that would be earmarked for homeowners and business owners impacted by the bad weather in 22 counties is still under consideration.
The 27 counties approved for the federal funding include Adams, Alexander, Bureau, Calhoun, Carroll, Cass, Fulton, Greene, Hancock, Henderson, Henry, Jackson, Jersey, Knox, Madison, Mercer, Monroe, Morgan, Pike, Randolph, Rock Island, Schuyler, Scott, St. Clair, Stephenson, Union and Whiteside.
In the case of the counties now eligible for funding, being declared a federal disaster area required a recommendation from the Federal Emergency Management Agency (FEMA) and the approval of President Donald Trump.