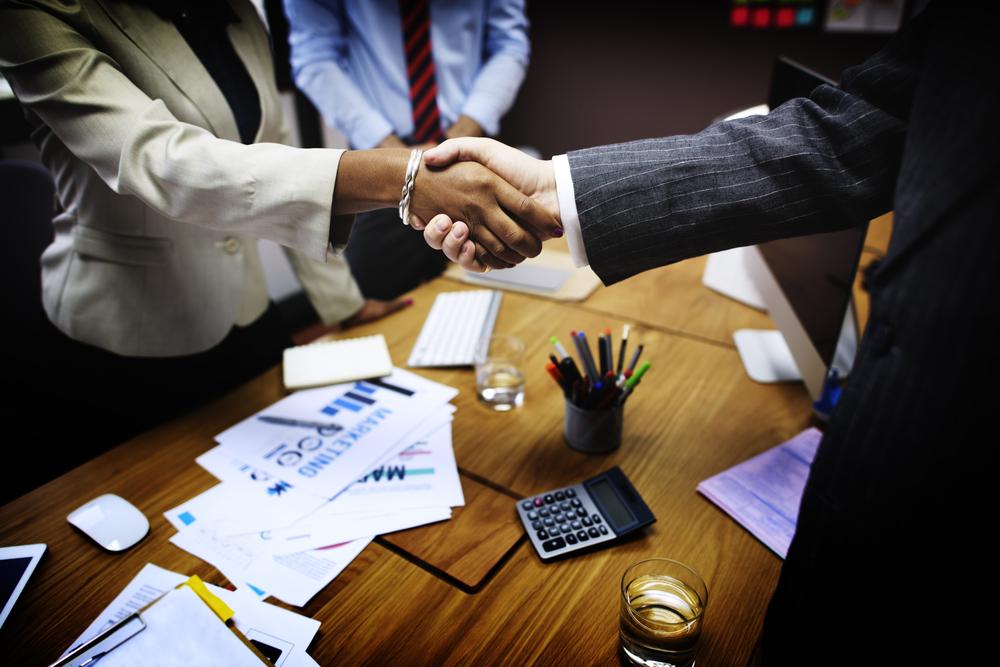 City of Galesburg Golf Advisory Commission met July 23.
Here is the minutes provided by the commission:
Meeting was called to order at 4:00 P.M.
Roll Call:
Present: Members: Steve Cheesman, Paul Sandborg, Jerry Reynolds, David Selkirk, Park Superintendent Don Miles, Head Golf Professional Bryan Luedtke, Greenskeeper Matt Miles and Director of Parks & Recreation Tony Oligney-Estill
Absent: Rodney Bunch
Minutes of June 25, 2019 meeting were approved.
Greenkeeper Report:
Greenskeeper Matt Miles reported:
● Greens are being rolled weekly, sometimes twice a week.
● Six Ash trees were cut down and removed.
● Matt wanted to recognize his crew which includes Chad, Sam, Dave, Wayne and Gary for the excellent work they are doing in keeping the course in such great shape despite the crazy weather we have had this year.
Report was reviewed and accepted.
Golf Professional Report:
Head Golf Professional Bryan Luedtke reported:
● Senior's Only "Money-Ball"
o 72 golfers participated
o Great turnout and a beautiful day
o $720.00 in merchandise credit paid out
● Golf Outings
o Timberlake Golf Outing
▪ 24 players with tee times on a Tuesday morning
o Peoria Sandtrappers
▪ 92 player shotgun on a Thursday morning
▪ Big group. They enjoyed themselves. About half stayed to eat lunch afterward
o GHS Alumni Golf Outing
▪ 60 players
▪ Bradley Hix helped put this outing together.
● Tournaments
o Bixby Cup Ladies Event had 16 players
o All-City Men had 21 players
o All-City Women had 30 players
● June Results
o Over $8,000 up from June 2018
o Over 400 rounds up from last June. Very busy month.
● Next events on the Calendar
o All-City Junior July 30th
o Lion's Club Golf Outing August 7th
o Bunker Links Club Championship August 8th through August 11th
o Elks Club Golf Outing August 17th
o John Sacco Golf Outing August 21st
● In the five years of tracking data, June 2019 had the most rounds played of any June recorded with 3,776 rounds played.
• Passes sold through 7/22/19. The amount listed for 2018 is for the entire year of 2018.
o Regular – 61, up 3 from 2018
o Senior – 102, up 4 from 2018
o Associate – 8, down 2 from 2018
o Family – 1, up 1 from 2018
o Minor – 14, up 2 from 2018
o Junior – 7, new in 2019
o Young Adult – 9, new in 2019
o First Time Season Pass – 28, down 18 from 2018
o Default – 15, down 3 from 2018
• Total cards sold through 5/27/2019. The amount listed for 2018 is for the entire year of 2018.
o 10 Round (9 holes) – 8, up 2 from 2018
o 10 Round (18 holes) – 16, up 2 from 2018
o 20 Round – 15, down 10 from 2018
o Default – 1, same as 2018
Report was reviewed and accepted.
Old Business:
● Tony emailed the Golfboard Rep. on July 23 to see if the demo would be available for Tony to pick up in Indianapolis on August 4. If that works, Tony would take the Golfboard back to Indianapolis on August 29. If we get the demo unit, anyone wanting to try out the Golfboard will need to watch a short video first. By watching the video, the person also electronically signs a waiver as the person must sign in with an email address to watch the video. Passholders will be allowed to demo the Golfboard for free. Walk up golfers that pay for a round and cart can choose to ride a cart or demo the Golfboard.
● Staff is prioritizing the club house deck and drainage in the overall Parks and Recreation capital projects. If possible, staff will get the engineering work done on these projects so the plans are ready and the cost has been estimated for budgetary purposes.
● The golf cart contract will go out to bid this year for new carts in 2020. The Commission said new carts must have windshields and no rain hoods. Alternate items include color of carts, USB charging station, coolers, seed bottles and cell phone holder in the console.
● Recommended price changes for 2020 is attached in a separate document.
New Business:
● None
Citizen Comments:
● None
Meeting adjourned at 5:27 P.M
https://www.ci.galesburg.il.us/assets/1/20/Golf_Commission_Meeting_Minutes_7-23-2019.pdf