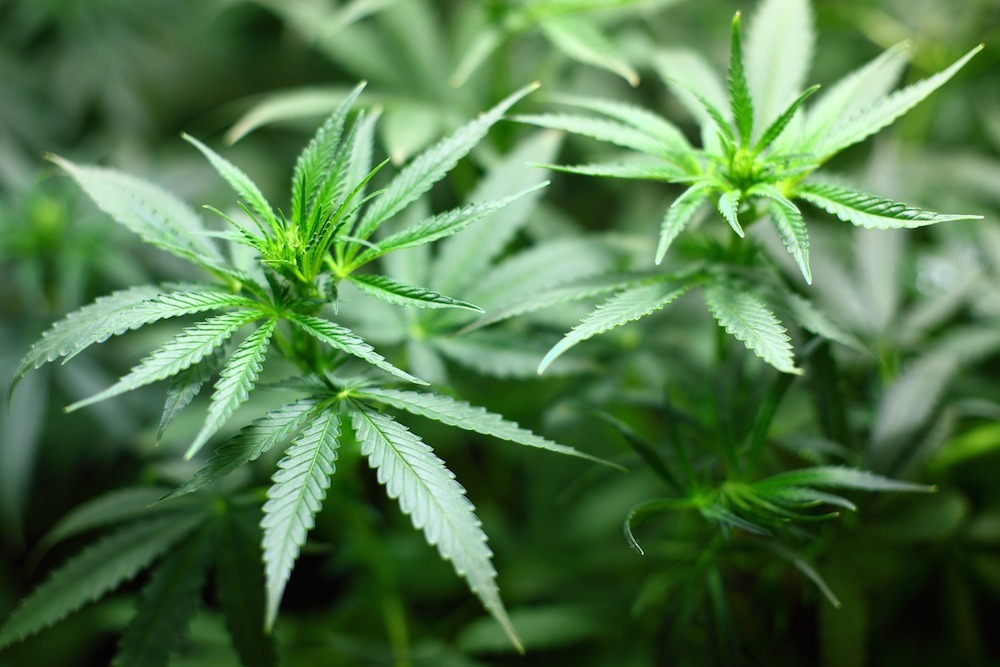 Knox County lawmakers are now crafting an ordinance that could pave the way for the creation of the recreational cannabis business across the county.
The Register-Mail reports the subject was broached at a recent county Zoning Board of Appeals meeting and is now slated to be further discussed at a Knox County Board meeting next month.
Possession of up to 30 grams of cannabis and 5 grams of cannabis concentrate is slated to become legal across much of Illinois at the start of the new year.
Knox County Chief County Assessment Officer Chris Gray said the plan the board is weighing will not allow cannabis business in residential areas and will probably mirror the plan adopted in Galesburg that includes definitions of businesses that are allowed in specific zoning areas.
"Everything that Knox County zoning does control, we will opt in to allow those things," Gray said. "Those types of businesses will want to be closer to bigger cities rather than rural areas."