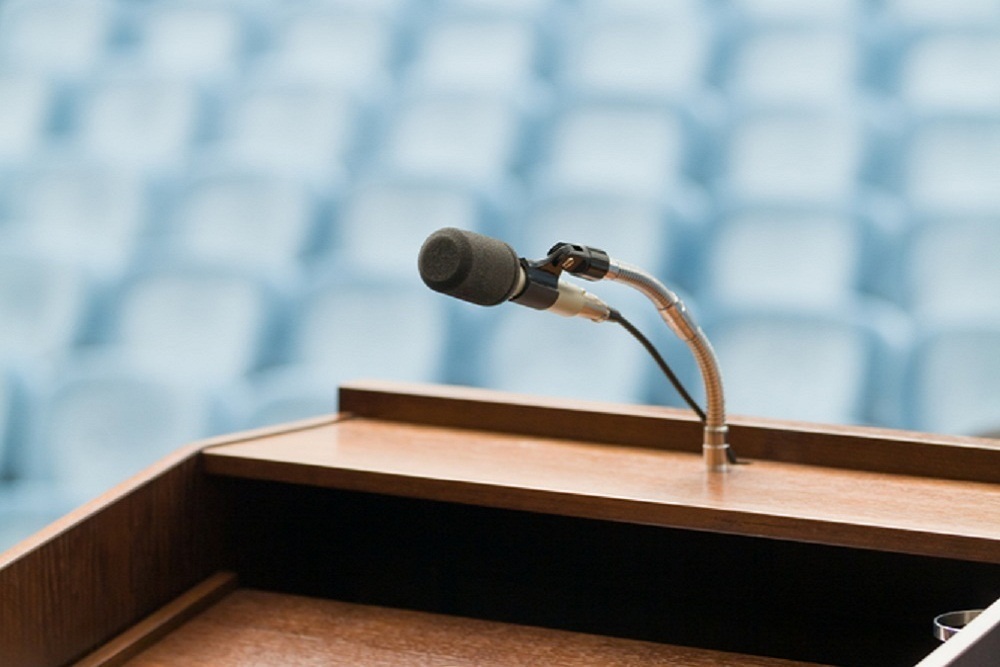 Illinois Department Of Financial And Professional Regulation issued the following announcement on July 6.
IDFPR Division of Real Estate, Deputy Director Laurie Murphy gave a brief presentation at the Apartment Building Owners and Managers Association (ABOMA) Educational Seminar on June 20th in Chicago covering the most common complaints filed against Community Association Managers as well as the enforcement process for a complaint, followed by a Q&A session with the attendees.
Original source can be found here.
Source: Illinois Department Of Financial And Professional Regulation