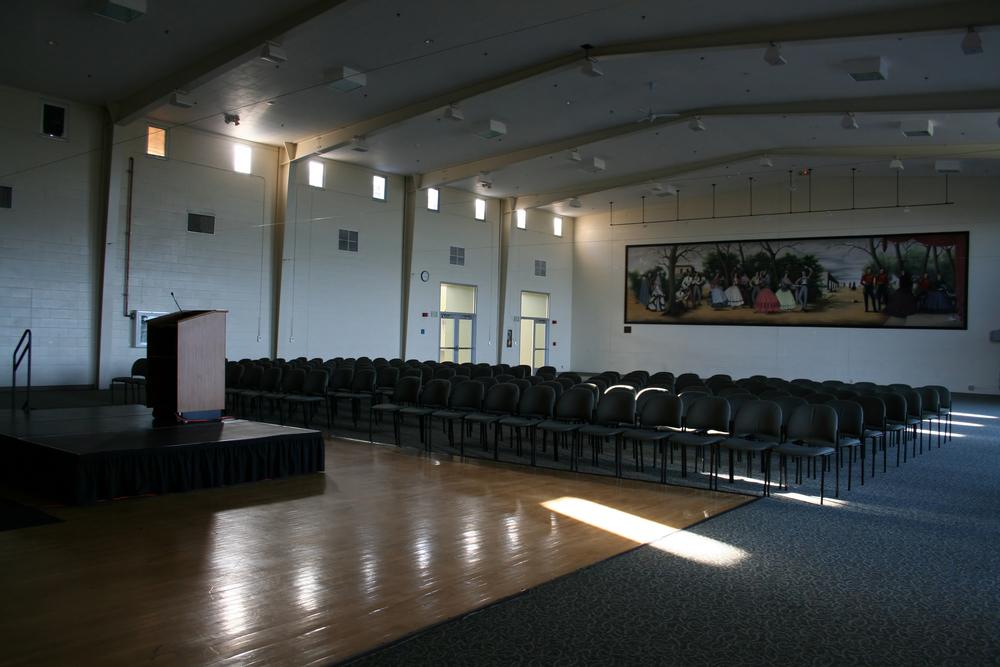 City of Galesburg Planning and Zoning Commission will meet on Tuesday, June 18.
Here is the agenda provided by the commission:
Approve Minutes of the May 21, 2019 meeting.
Update Past Planning and Zoning Commission items.
Receive General citizen comments.
PZ-19-0601 Public Hearing Ordinance amendment to allow a Financial Institution as an accessory use to a hospital or clinic in an Institutional zoning district.
PZ-19-0602 Public Hearing Drive through facility review for a proposed new restaurant, located at 2701 Gale Village Drive.
https://www.ci.galesburg.il.us/assets/1/20/PZ_Agenda_06_18_19.pdf