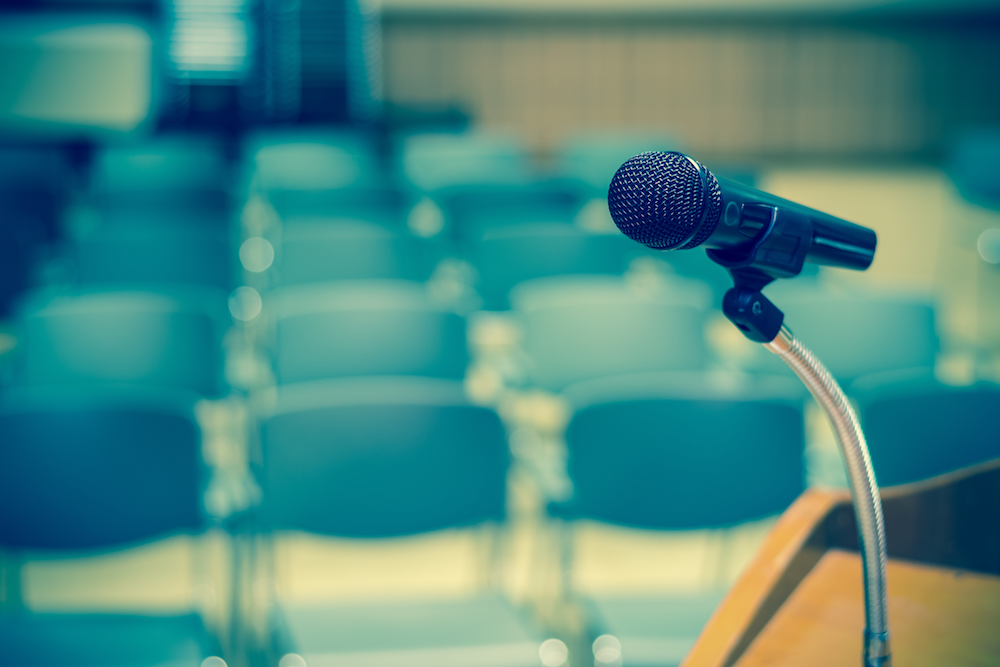 City of Monmouth Council will meet on Monday, June 3.
Here is the agenda provided by the council:
I. CALL TO ORDER & PLEDGE OF ALLEGIANCE
II. ROLL CALL
III. APPROVAL OF MINUTES
A. Approval of May 20, 2019 Council Meeting Minutes
IV. PRESENTATION TO COUNCIL
A. Presentations or Citizen Inquiries (all inquiries are limited to 3 minutes per City Ordinance)
B. Consent Agenda (Items on Consent Agenda will not be discussed unless a request is made to remove an item for discussion)
1. Approval of Bills
V. COMMITTEE OF THE WHOLE
A. Building and Zoning May Report – Director Clark
B. Woodard and Curran April Report – Annual Report -- Director Jackson
C. Approval of Highway Authority Agreement/ S. Main St. Casey's LUST
D. Discussion of Cargo Containers & On-Demand Portable Storage Structures
E. Fareway Foods Request for Class IV Liquor License
VI. ORDINANCES
A. 1st Reading
1. 19-012, Vacation of South B Street from Tracks to West 6th Avenue
VII. EXECUTIVE SESSION
A. Per Illinois Statute 5ILCS 120/2 to consider contract negotiations and employee compensation with possible action to follow upon return to Regular Session.
VIII. OTHER BUSINESS
IX. ADJOURNMENT
https://www.cityofmonmouth.com/attachments/article/725/June%203,%202019%20Council%20Meeting%20Agenda.pdf