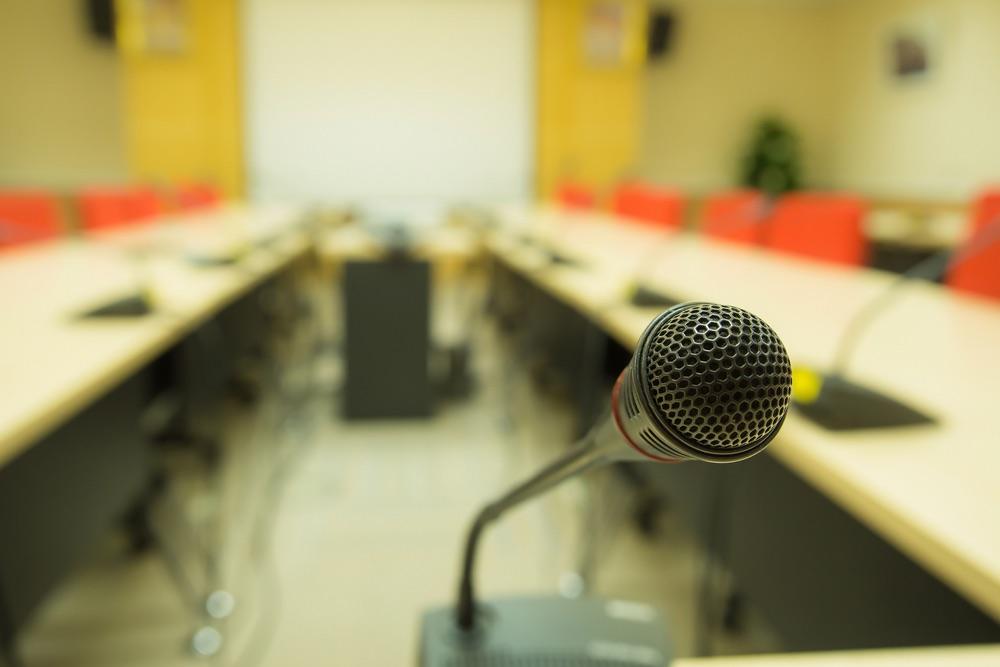 City of Galesburg Planning and Zoning Commission met May 14.
Here is the minutes provided by the commission:
Approve Minutes of the April 23, 2019 meeting.
Update Past Planning and Zoning Commission items.
Receive General citizen comments.
PZ-19-0501 Public Hearing Consider a site plan of Phase 41 of the Hawthorne Centre Comprehensive Planned Development District for GHAS addition, located at 2175 Windish Dr.
PZ-19-0502 Public Hearing Zoning Map Amendment (B2 to M1), located at 888 South Lake Storey Road.
PZ-19-0503 Public Hearing Zoning Map Amendment (I to B1), located to the west of 627 North Seminary Street.
PZ-19-0504 Consider Excused Absences
https://www.ci.galesburg.il.us/assets/1/20/PZ_Agenda_05_21_19.pdf