City of Galesburg Landmark Commission met April 3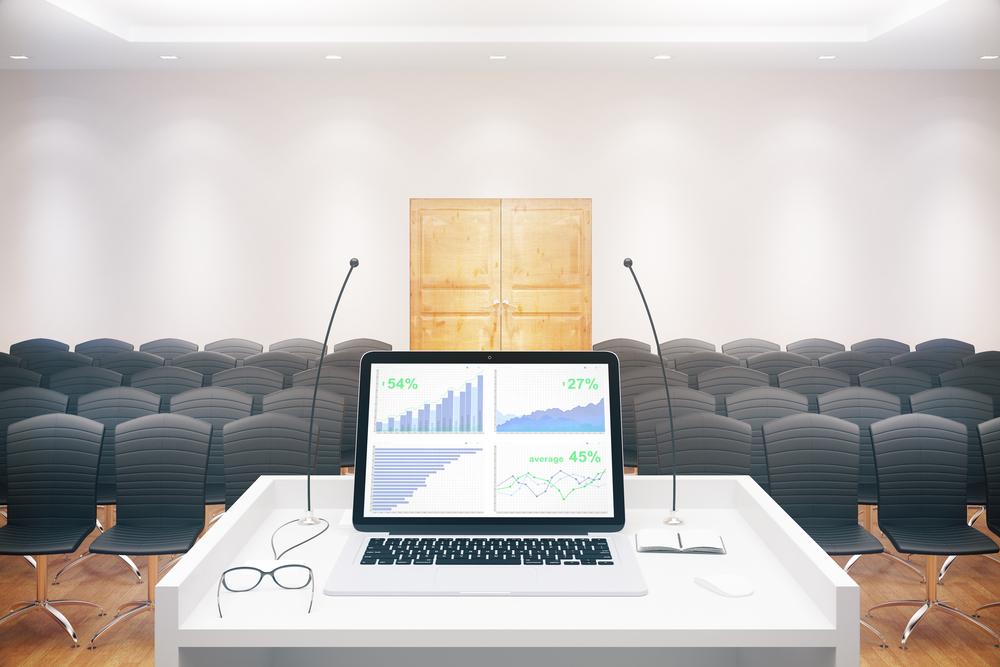 City of Galesburg Landmark Commission met April 3.
Here is the minutes provided by the commission:
MEMBERS PRESENT: Suzanne Klohn, Mark Martin, Robert Miener, Roger Reynolds, Paul Stewart and Greta Woolsey, 6.
MEMBERS ABSENT: Michael Fries (entered 6:13 p.m.), 1.
OTHERS PRESENT: Stephen Gugliotta, AICP and Deb Sugai – Galesburg Historical Society.
Chairperson Stewart declared a quorum was present.
Approve Minutes of November 7, 2018 and February 6, 2019
Member Reynolds made a motion to approve the minutes, seconded by Member Woolsey.
Minutes were approved by voice vote.
Discuss Citizen Comment
None.
Discuss Staff/Commission Comment
Chairperson Stewart will contact Member Fries to discuss attendance.
Member Fries entered at 6:13 p.m.
LC-19-0401
Consider Certificate of Appropriateness – 60 Public Square
Ann Ehler of Central Congregational Church provided information regarding the proposed revitalization project. The Church as 75 stained glass windows, 25 of which are dedicated. The company that will do the work is Jacksonville Stained Glass and they are accredited by the American Stained Glass Association. This company inspected the stained glass at the Church and have recommended the 3 Hitchcock windows (facing north toward the square) be the first priority for revitalization. The project is expected to take 3 to 6 months. Existing plexi-glass on the exterior will be removed, the existing wood framing of the stained glass window will be stabilized, a new extrusion frame will be installed and then the stained glass will be repaired.
Commission members had a number of questions, which included clarifying what the term dutchman means as it could have different meanings regarding the extent of the repair of the wood frame windows, how the extrusion windows will be anchored into the building, if the stone has been inspected for necessary repairs or if it can accept the proposed anchors, how the caulk joints will be done, etc. It was determined these questions will be brought back to the contractor to see if they can either supply the answers or maybe come to the next Commission meeting.
Member Woolsey made a motion to table this item to the May 1st meeting, seconded by Member Reynolds.
Roll Call #1
Ayes: Members Fries, Martin, Miener, Reynolds, Stewart and Woolsey, 6.
Nays: None.
Abstentions: Klohn, 1.
LC-19-0402 Discuss Items from the Chairperson
Members discussed potential award recipients and decided upon two potential properties. City staff will seek to schedule the award ceremony for May 20th and also contact the potential recipients.
There being no further business, Member Woolsey made a motion to adjourn, seconded by Member Miener, the meeting adjourned at 7:43 P.M.
https://www.ci.galesburg.il.us/assets/1/20/190403_Minutes_(1)1.PDF
Want to get notified whenever we write about
City of Galesburg
?
Next time we write about City of Galesburg, we'll email you a link to the story. You may edit your settings or unsubscribe at any time.
Sign-up for Alerts
Organizations in this Story
More News