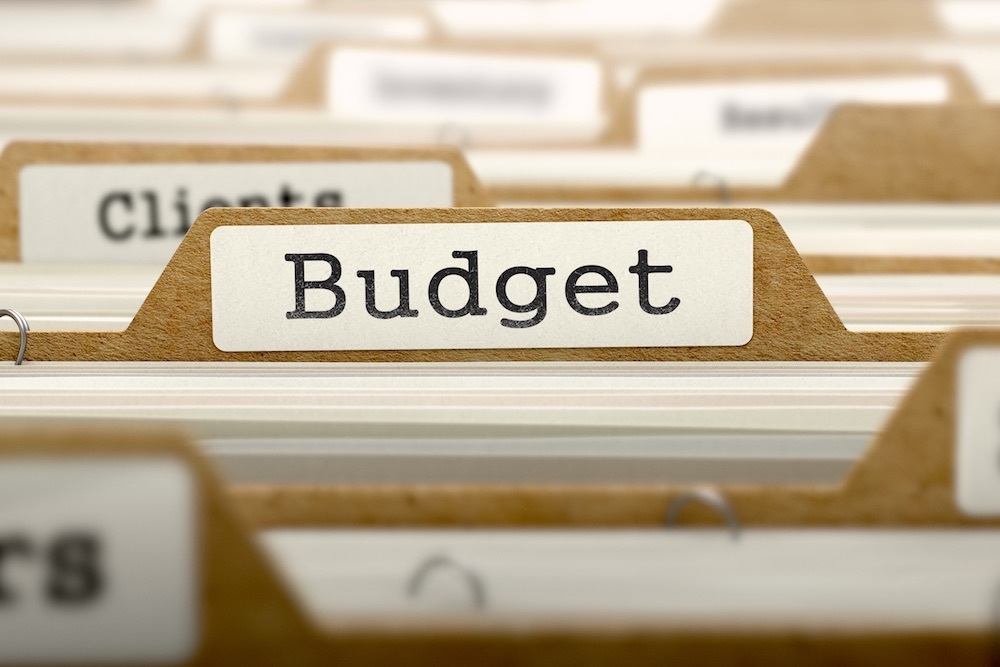 The Henderson County budget was $7.36 million for its 2016 fiscal year.
That's an increase of 62.5 percent from 2015, when the county spent $4.53 million.
Henderson County has a population of 6,870.
Since 2001, the Henderson County budget has fallen by 1.3 percent, from $7.46 million. The county population has fallen 16.4 percent over the same period, from 8,213.
Salaries accounted for 31.9 percent of county spending in 2016. Henderson County property taxpayers paid $2.35 million for 85 full-time employees and 60 part-time employees.
In 2001, the county had 68 full-time employees and 30 part-time employees, and spent $2.75 million.
All values in this story are inflation-adjusted real values.